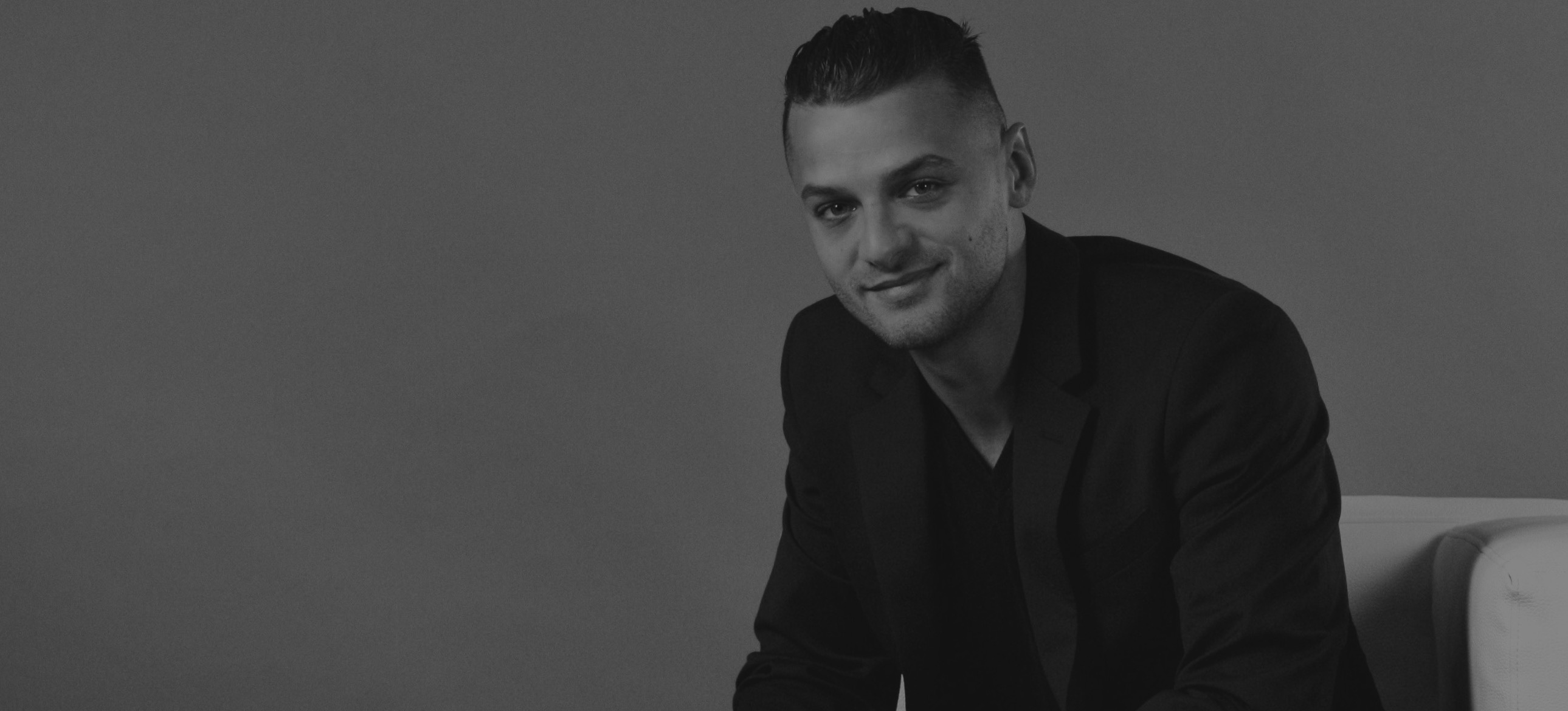 "I create brands and help others build theirs."
I am Vinny Galiano. Entrepreneur, business consultant, developer, investor, human. Sign up for my newsletter!
YOUR MONDAY MORNING COFFEE
"Let your hunger
outweigh your strategy"
---
Since the age of 14, Vinny has been a natural businessman. Selling wholesale merchandise out of his locker in high school. The tools he used then would continue to grow into multiple business ventures and awards.
With a knack for technology & fashion, Vinny built a brand, selling t-shirts out of his parents basement, through a website he made himself. The company was later acquired, but his web developmental capabilities continued to gain traction with companies near and far eventually growing into an international web development agency, catering to enterprise clients around the world.
Through web development, Vinny has been able to venture into multiple industries creating a well diversified portfolio of companies. He now uses the skills he posesses in conjunction with experience he has gained to help companies world wide build their brands through consulting and development work.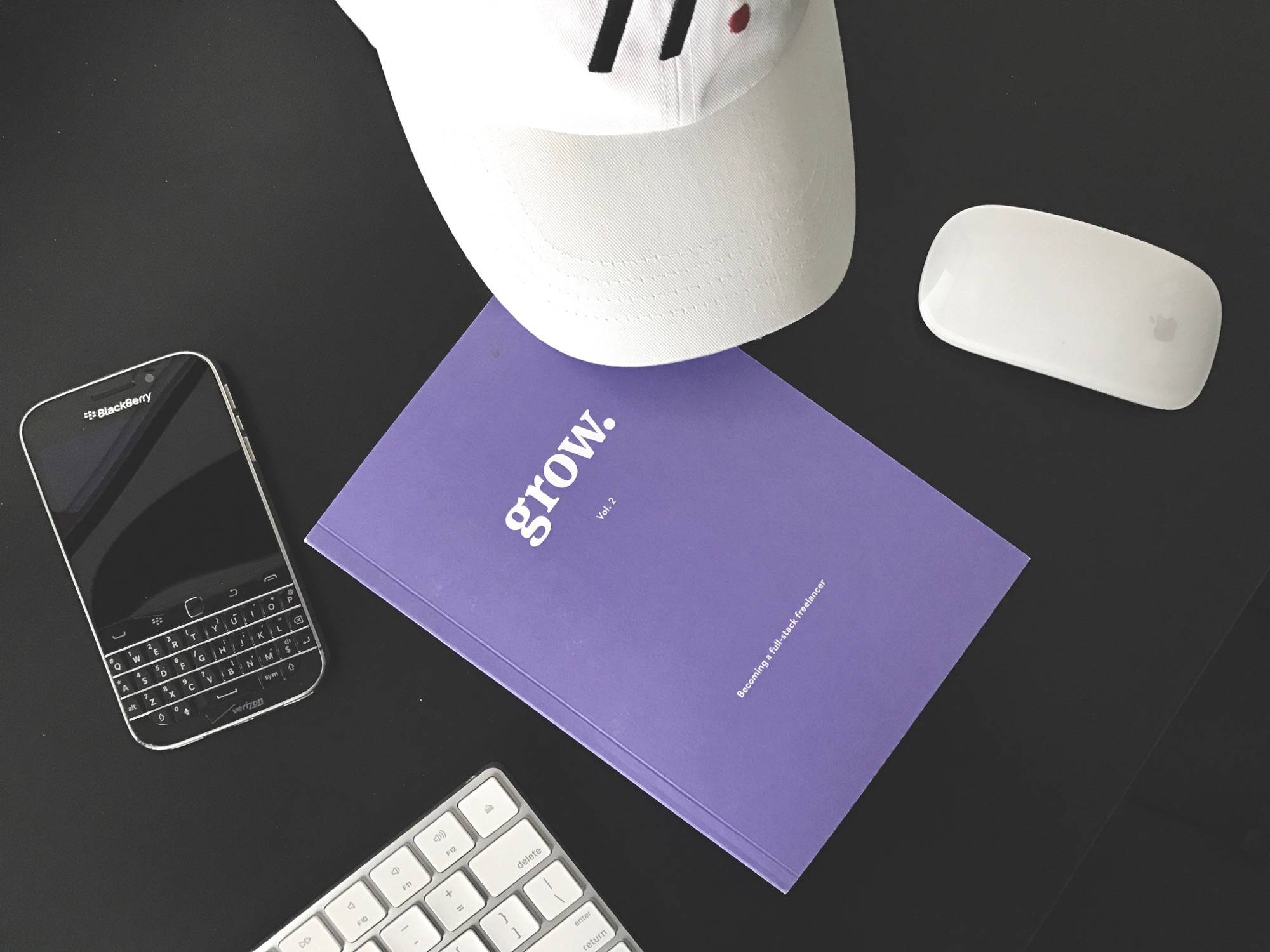 Business
Vinny has built businesses from the ground up & helped many others grow theirs. Here are some of those businesses & partners.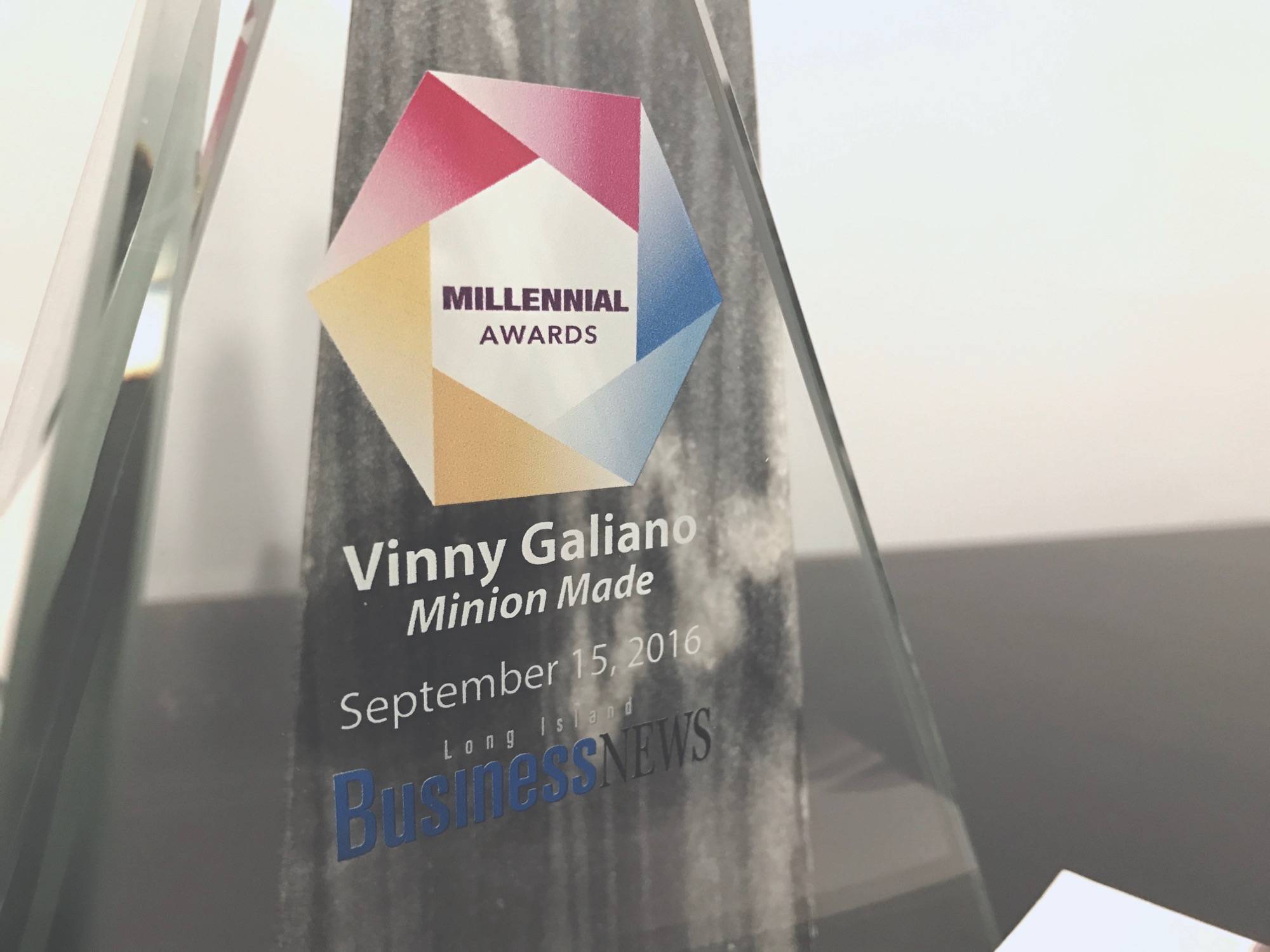 Recognition
Vinny has won several awards for his business and entrepreneurial expertise. Vinny has also been featured in publications and has had his work featured and published in top news outlets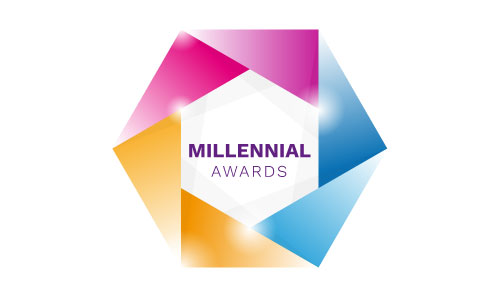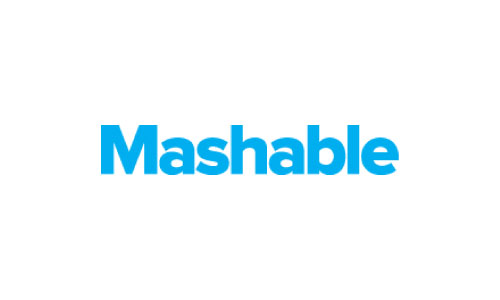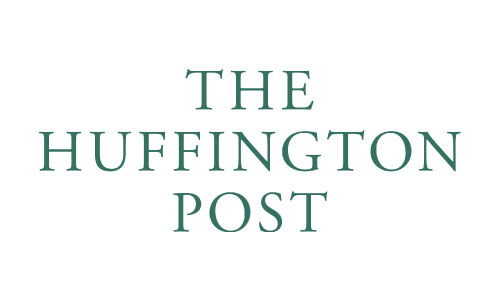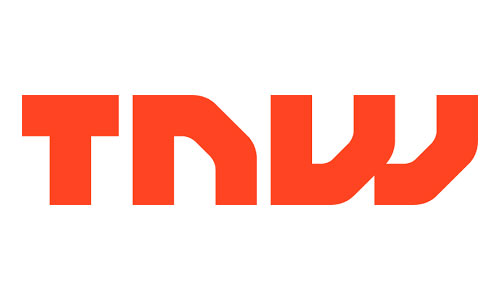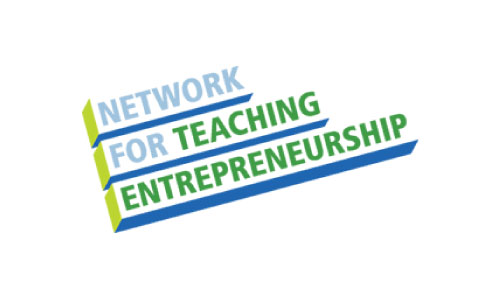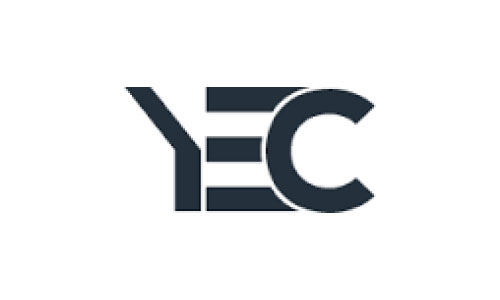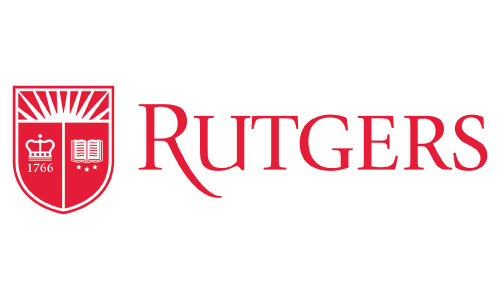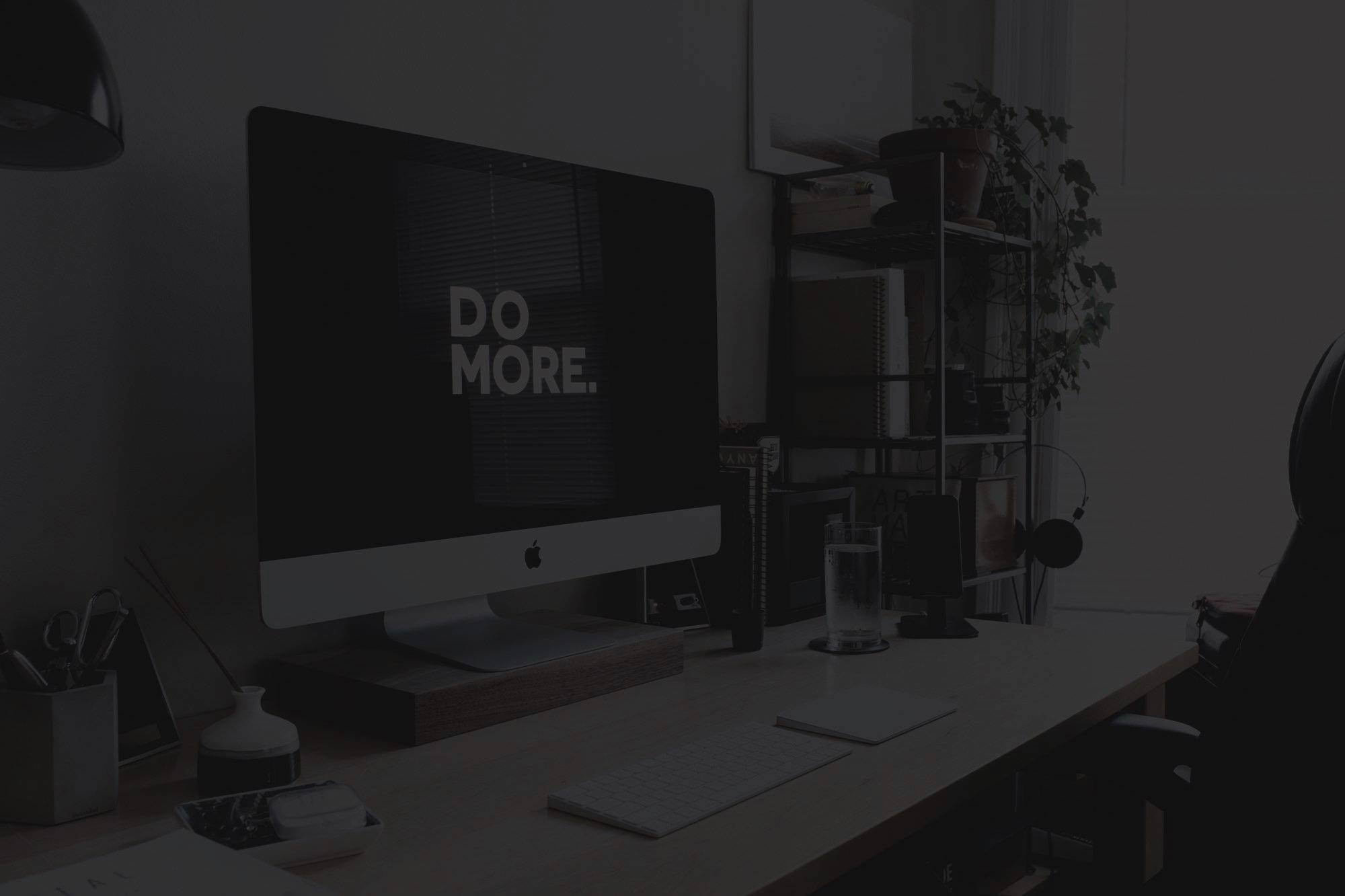 "In these days of all too often complacent, mediocre customer service, Vinny is indeed a shining exception. Throughout the development process we found his agency to be professional, eminently skilled, patient and extraordinarily accommodating, often times seeing them work well into the evening to complete a task on time. It is without hesitation that we emphatically recommend Minion Made, Vinny and his team, and ourselves very much look forward to working with them on future projects."
Mr. Guy G. // Ten 99 Alliance
Want to get in touch with me?